Metropolitan College of New York Application for Admission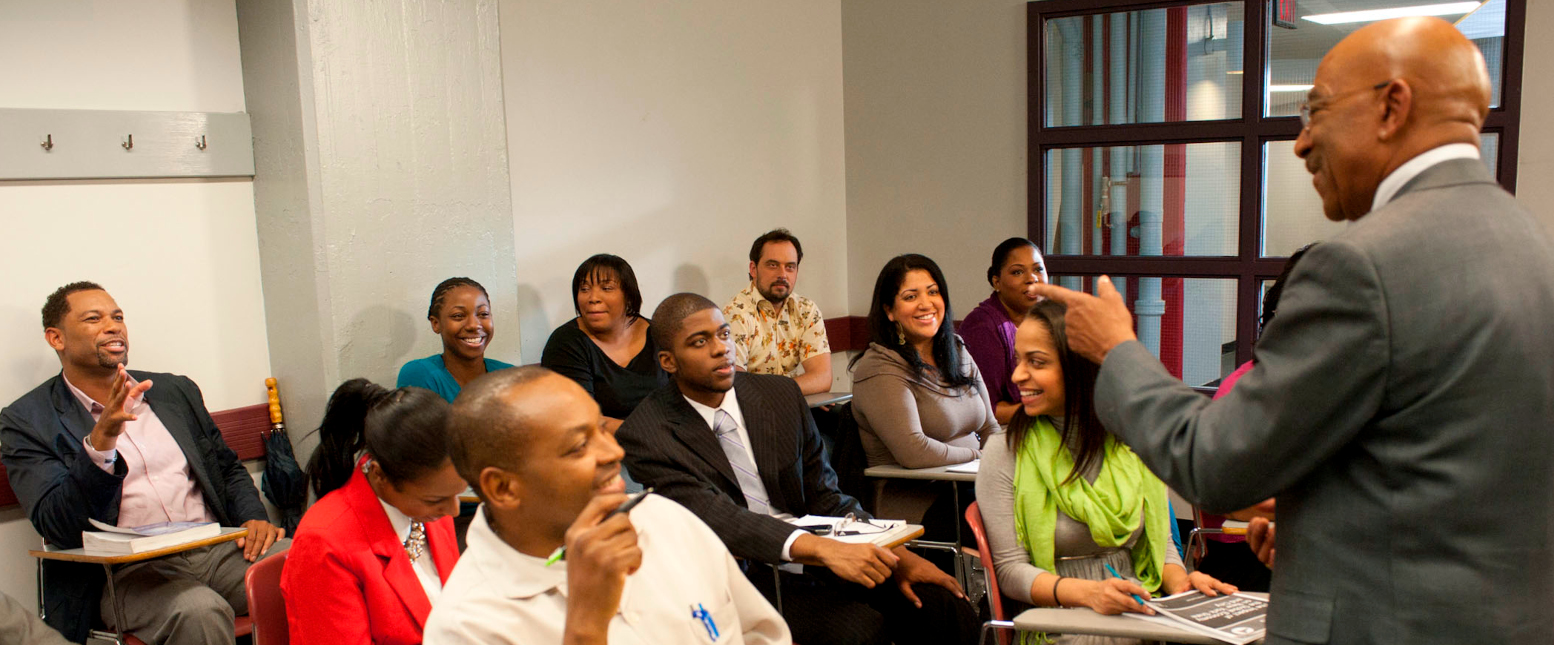 Our counselors in the Office of Admissions and Recruitment will guide you through the entire enrollment process. There is also no fee to apply. If you need help applying, email us or call (212) 343-1234.
Undergraduate and Graduate Degree Programs
Start a New Application
Begin a new admissions application.
Manage My Application
Access an application you already have in progress. Use this link if you previously attended MCNY or started an admissions application after 2016.
Non-Degree Application
Submit an application to study as a non-degree student for the following:
Professional Development/Certificate Programs
Credentialed Alcohol and Substance Abuse Counseling (CASAC)
Youth Care Provider (YCP)
Special Enrollment Status
Cooperating Teacher Voucher
High School-College Dual Enrollment
Pathways Program